Photography is an ever-evolving art form that demands dedication, practice, and a commitment to continuous learning. While owning high-quality equipment is essential, the real magic happens when photographers invest their time and effort into honing their skills.
The Importance of Practice and Continuous Learning
Just like any other skill, photography improves with practice. Regularly picking up your camera and taking shots, experimenting with different techniques, and reviewing your work are crucial steps in skill development.
Consistent practice encourages creative exploration. You'll learn to see ordinary scenes in extraordinary ways and develop a unique style. Experimentation leads to innovation and artistic growth.
Photography is influenced by technology, trends, and techniques that change over time. Continuous learning keeps you updated with the latest developments, ensuring your work remains relevant and competitive.
Photography often involves overcoming challenges, whether dealing with tricky lighting conditions or capturing a fleeting moment. Regular practice sharpens your problem-solving skills, making you a more versatile photographer.
Resources for Improving Your Photography Skills
Photography Workshops
Attending workshops led by experienced photographers can provide hands-on learning experiences. Workshops cover various topics, from landscape photography to portrait lighting. Look for workshops offered by local photography schools or professionals in your area.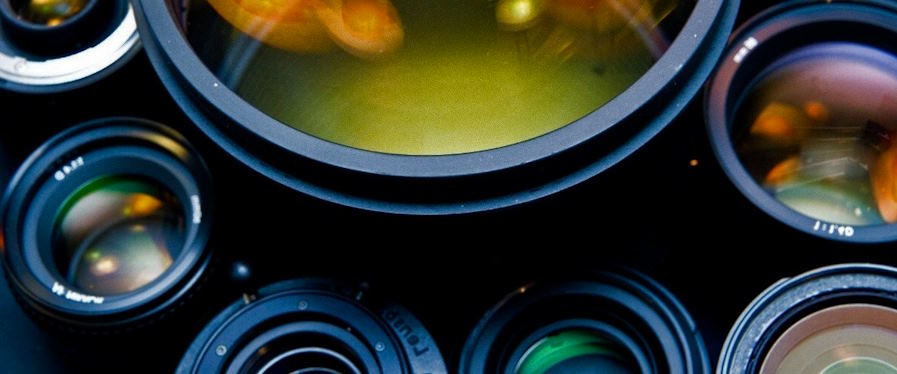 Online Photography Courses
Many reputable platforms offer online photography courses that cater to different skill levels, from beginners to advanced photographers. Websites like Udemy, Coursera and platforms like KelbyOne provide access to a wide range of courses on photography and editing.
Photography Books
Books authored by experienced photographers can be an invaluable source of knowledge. Consider reading titles such as "Understanding Exposure" by Bryan Peterson or "The Photographer's Eye" by Michael Freeman to enhance your understanding of photography principles.
Photography Blogs and YouTube Channels
A wealth of free information is available online through blogs and YouTube channels dedicated to photography. Popular channels like "Tony & Chelsea Northrup" and "Fstoppers" offer tutorials, reviews, and inspiration.
Online Photography Communities
Joining online communities like Flickr, 500px, or photography-specific subreddits can provide a platform to showcase your work, receive feedback, and learn from fellow photographers. Engaging in discussions and sharing experiences can be immensely valuable.
Local Photography Clubs
Many cities have photography clubs where enthusiasts and professionals meet to share experiences, organize photo outings, and critique each other's work. Joining a local club can provide opportunities for networking and learning from others.