In marketing and business, a strong brand identity is essential for standing out in a crowded marketplace. One of the key components of this identity is design elements. Logos, color schemes, fonts, and other visual elements are crucial in conveying a brand's essence and connecting with its target audience.
Logos: The Face of Your Brand
Logos are often the first thing that comes to mind when considering brand identity. They serve as the visual representation of a brand, encapsulating its values, mission, and personality in a single image or wordmark. A well-designed logo should be simple, memorable, and versatile. Think of iconic logos like the Nike swoosh or Apple's apple. These logos are not just pictures but powerful symbols that trigger immediate recognition and convey meaning.
For example, with its dynamic and curved design, the Nike swoosh evokes a sense of motion and athleticism. It instantly communicates the brand's message of empowerment and performance. The logo does more than just identify the brand; it tells a story and creates an emotional connection with its audience.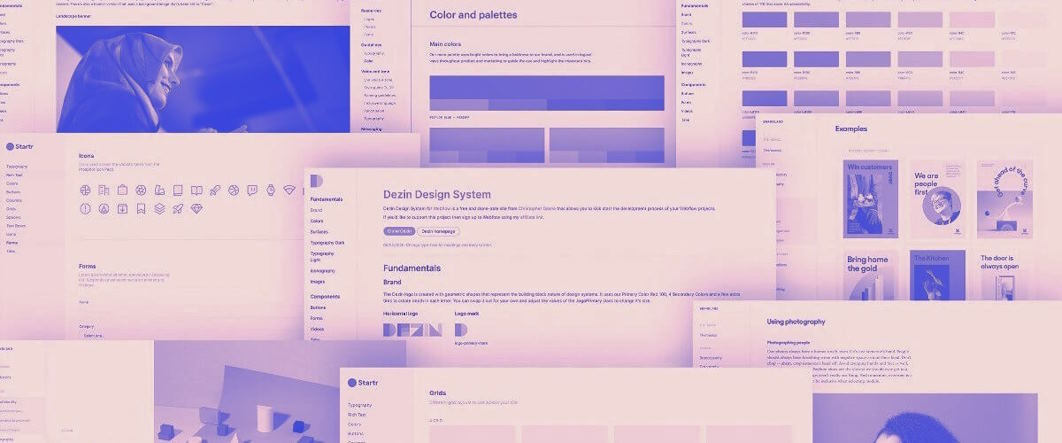 Color Schemes: Setting the Mood
Colors are a fundamental part of design that can profoundly impact how a brand is perceived. Different colors evoke specific emotions and associations. For instance, blue is often associated with trust and professionalism, while red can signify passion and energy. Choosing colors in a brand's color scheme can help set the mood and communicate its values.
Consider the colors used by fast-food giants like McDonald's and Burger King. McDonald's uses vibrant red and yellow, associated with speed and energy. These colors are meant to encourage quick decision-making and create an atmosphere of fun and excitement. In contrast, Burger King employs more subdued red and brown tones, which convey warmth and nostalgia, emphasizing the brand's commitment to flame-grilled taste.
Fonts: The Language of Design
Fonts, or typefaces, are often underestimated in their role in brand identity. They play a significant part in determining how a brand's message is communicated. The choice of font can convey personality and tone. For instance, a sleek and modern sans-serif font might communicate a brand's contemporary and innovative nature, while a classic serif font could convey tradition and timelessness.
Apple's sleek and minimalist San Francisco font choice reflects its commitment to innovation and simplicity. The font's clean lines and unadorned characters align with Apple's product design and user interface. This consistency reinforces the brand's narrative of user-friendly, cutting-edge technology.