Composition is the bedrock of photography, serving as the framework that brings an image to life. While traditional composition rules like the rule of thirds, symmetry, and balance are essential, the true magic of photography lies in the ability to think outside the frame. It means breaking free from convention and exploring innovative ways to construct captivating visuals.
The Significance of Composition
Composition in photography is akin to the grammar in writing or the structure in architecture. The arrangement of elements within the frame determines the image's visual impact, storytelling power, and emotional resonance. A well-composed photograph can evoke emotion, convey a narrative, and draw viewers into the scene.
Beyond Traditional Rules
While traditional composition rules provide a solid foundation, photographers often create the most compelling images when they think outside the frame. Here are some creative composition techniques that can elevate your photography:
Leading Lines
Leading lines are a powerful tool to guide the viewer's eye through the image. These lines can be found naturally in the scene (e.g., roads, rivers, or fences) or created intentionally through positioning or post-processing. Leading lines can add depth and draw attention to the subject.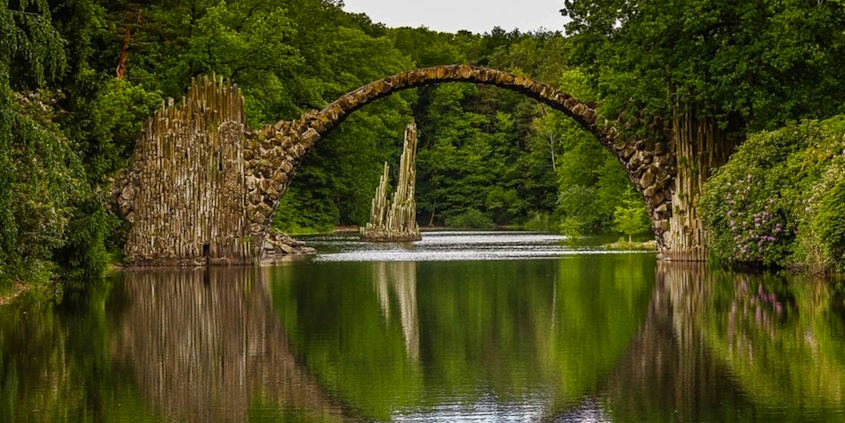 Framing
Framing involves using elements within the scene to create a frame around the subject. It can add context, depth, and a sense of discovery. Natural frames like doorways, arches, or overhanging branches can be used effectively, or you can create frames by positioning objects strategically.
Negative Space
Negative space is the empty or unoccupied area in a photograph. It can be just as significant as the subject, creating balance and emphasizing its importance. Negative space can evoke emotions and provoke thought, leaving room for the viewer's interpretation.
Unconventional Angles
Rather than shooting at eye level, experiment with unusual angles. Shooting from a low or high perspective can offer a unique and engaging view of the subject. Don't hesitate to get on the ground or find a high vantage point to capture a fresh perspective.
Reflections
Water surfaces, glass, or polished objects can create captivating reflections. These reflections can add complexity, symmetry, and a dreamlike quality to your images. They invite viewers to contemplate the relationship between the real and reflected worlds.