Design is not merely about aesthetics; it's a potent tool for eliciting emotions and forging meaningful connections with consumers. Whether the color palette, typography, shape, texture, or storytelling, every design element can provoke specific feelings and leave a lasting impression on the audience.
The Power of Design in Eliciting Emotions
The emotional impact of design is undeniable. As humans, we are inherently drawn to beauty and are highly receptive to visual and sensory cues. It is why businesses invest heavily in design to create a memorable and dynamic brand experience. Here's how design can influence consumer emotions:
Color Psychology
Color is one of the most potent tools in a designer's arsenal. Each color evokes distinct emotions. For example, the warmth of red exudes excitement and passion, while the coolness of blue conveys trust and serenity. Take the iconic Coca-Cola red, which triggers excitement and youthful energy, or the calming blue palette of Facebook, fostering trust and reliability.
Typography
Fonts may seem subtle, but they are vital in conveying emotions. Serif fonts, like Times New Roman, convey tradition and reliability. In contrast, sans-serif fonts like Helvetica are often associated with modernity and simplicity. Think of the timeless elegance of Tiffany & Co.'s serif font or Apple's clean and modern image achieved through Helvetica Neue.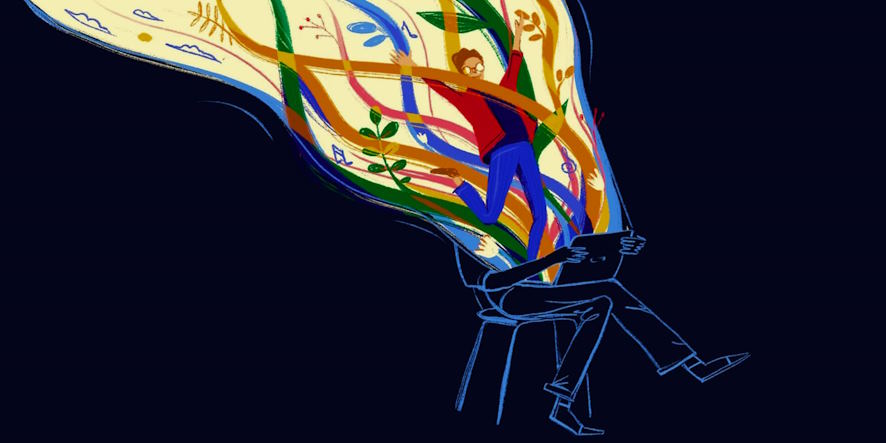 Shape and Form
The shapes used in design can also shape emotions. Curved lines and organic forms often elicit feelings of comfort and approachability. Consider the iconic Coca-Cola bottle, with its curvy, inviting shape, or the sleek and efficient design of Apple products, characterized by sharp angles and geometric forms.
User Experience (UX) Design
A product's interface's efficiency and ease of use can elicit emotions ranging from frustration to delight. Apple's user-friendly interfaces are:
A prime example.
Providing consumers with a sense of pleasure and satisfaction.
Strengthening their brand loyalty.
Brand Identity
A strong, emotionally resonant brand identity can foster deep connections. Think of Disney's iconic castle logo, immediately evoking feelings of nostalgia, wonder, and a strong sense of brand identity.
Designing for Emotional Impact
Designers know these emotional triggers and use them strategically to create connections between consumers and products or brands. By understanding the emotional impact of design, businesses can tailor their visual and sensory elements to engage consumers on a deeper level. It fosters loyalty and turns casual customers into passionate brand advocates.