Assessing the impact of design is crucial to determine how effectively it achieves your intended goals and conveys your brand's message. Here are some methods and key performance indicators (KPIs) for assessing the impact of design.
Surveys and Feedback
Conducting surveys and soliciting feedback from your audience is a valuable method to assess how well your design conveys your brand's narrative. Questions can be tailored to evaluate the clarity of your brand's message, the emotional response it triggers, and whether it aligns with your intended narrative.
A/B Testing
A/B testing involves creating two or more design variations and comparing their performance to determine which resonates best with your audience. You can measure metrics such as click-through rates, conversion rates, and user engagement to evaluate the effectiveness of design choices.
Heatmaps and User Testing
Tools like heatmaps and user testing platforms can provide insights into how users interact with your design. Heatmaps show where users click, move their cursors, or linger the longest, helping you understand what elements catch their attention. User testing allows you to observe and gather feedback on design usability and narrative alignment.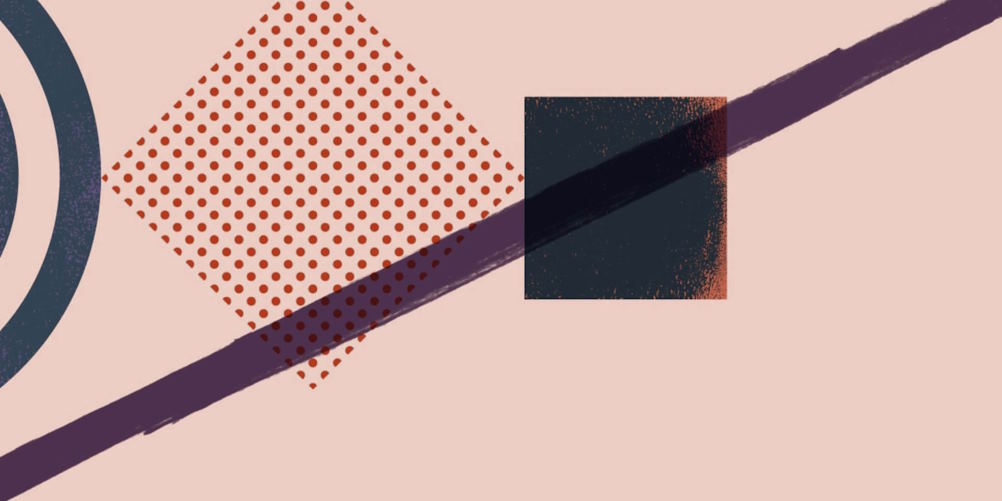 Brand Metrics
Track brand-related metrics to assess the impact of design on your brand's narrative. These may include metrics like brand awareness, recall, and perception. Regularly measuring these metrics can help you gauge the influence of design on your brand's narrative over time.
Conversion Rates
Conversion rates are a critical KPI to assess how well your design contributes to achieving business goals. It could be measured through sales, sign-ups, downloads, or any other specific actions you want users to take after interacting with your design.
Engagement Metrics
Analyze user engagement metrics, such as time spent on your website, bounce rate, and social media interactions. Design plays a significant role in user engagement, and changes in these metrics can indicate the impact of design on brand narrative effectiveness.
Content Performance
Content is closely tied to design in conveying brand narratives. Assess content performance, such as blog posts, videos, and infographics. Analyze metrics like page views, shares, and comments to understand how design influences content effectiveness.