Photography, often a beloved hobby, has the potential to evolve into a fulfilling profession. As you transition from an enthusiast to a professional photographer, there are various aspects to consider.
Define Your Niche
Every successful photographer starts by defining their niche. It's essential to pinpoint the specific genre or style of photography that aligns with your skills, interests, and market demand. Here are a few niches you might consider:
Portraiture
Weddings and Events
Landscape and Nature
Commercial and Product
Fashion and Editorial
Build a Portfolio
Your portfolio is your visual resume. It showcases your skills, style, and the quality of your work. As you transition to a professional, focus on building a diverse and robust portfolio that reflects your niche. Collaborate with friends, family, or local models to create compelling sample images. Include a variety of subjects and styles to demonstrate your versatility.
Invest in Quality Equipment
While the gear doesn't make the photographer, it's essential to invest in reliable equipment. As a professional, you'll need a camera body, multiple lenses, a sturdy tripod, lighting equipment, and post-processing software. Don't forget to budget for storage solutions and backup equipment. High-quality gear ensures your work meets professional standards.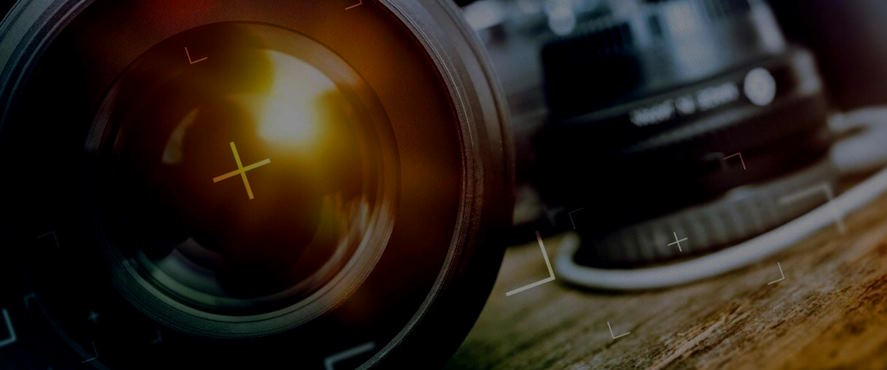 Legal Considerations
Transitioning to a professional photographer means dealing with legal aspects.
Business Registration
Contracts
Copyright
Taxes
Marketing and Branding
Effective marketing is essential for attracting clients. Build a strong online presence with a professional website and active social media profiles. Develop a branding strategy that communicates your unique style and values. Use online marketing techniques like SEO and content marketing to increase your visibility. Networking is also crucial. Collaborate with other professionals, attend photography events, and build relationships in your industry.
Pricing Your Services
Determining your pricing is a balancing act. You need to cover your expenses, pay yourself a fair wage, and remain competitive in the market. Consider your cost of doing business, the value you provide, and what your target audience is willing to pay. Many photographers use a combination of hourly rates, day rates, and packages to structure their pricing.