The world of photography has evolved dramatically with digital technology and powerful photo editing software. Within this evolving landscape, one intriguing and endlessly creative niche stands out: photo manipulation. Photo manipulation is an art form that transcends the boundaries of traditional photography, allowing artists to blend reality and imagination seamlessly.
The Creative Possibilities of Photo Manipulation
Image Compositing
One of the primary creative possibilities of photo manipulation is image compositing. Photographers can merge multiple images to craft a single, cohesive scene. By skillfully blending elements from different photographs, artists can create fantastical landscapes and scenarios that might never exist. Whether it's juxtaposing a cityscape with a forest, blending two contrasting environments, or fusing human and animal features, the potential for creativity is limitless.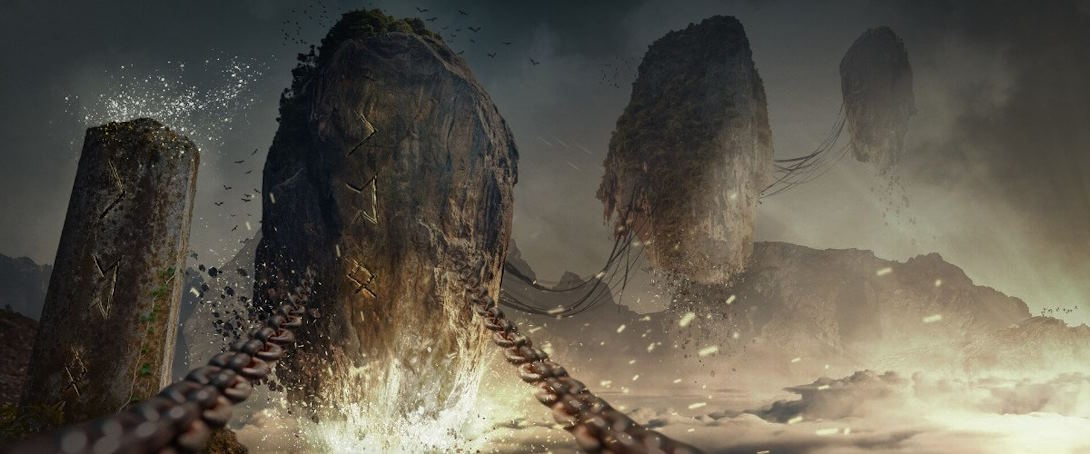 Surreal Concepts
Photo manipulation lets photographers turn their most outlandish ideas into visual realities. They can distort proportions, defy the laws of physics, and manipulate gravity, resulting in surreal and gravity-defying compositions. It includes images of levitating objects, floating cities, or staircases leading nowhere. In this realm, imagination knows no bounds.
Color Manipulation
Another captivating aspect of photo manipulation is controlling colors. Photographers can tweak and manipulate hues, saturations, and tones to create moods and atmospheres. This flexibility allows artists to evoke emotions, from dreamy and ethereal to vibrant and psychedelic. Colors become a powerful tool in the artist's arsenal, helping to set the tone for the entire composition.
Altered Reality
Photo manipulation is not constrained by the rules of reality. Artists can stretch, twist, and morph elements to create whimsical or surreal subjects. They can transform ordinary portraits into mythical creatures, turn everyday objects into imaginative creations, or distort human features to create otherworldly beings.