Minimalism is more than just a design trend; it's a powerful philosophy that has significantly influenced modern design trends and lifestyle choices. It embraces the "less is more" approach, promoting simplicity, functionality, and the removal of excess.
Aesthetic Simplicity
One of the most visible impacts of minimalism is its influence on aesthetics. The minimalist design comprises clean lines, uncluttered spaces, and a limited color palette. This aesthetic has permeated various design fields, from interior design to web design, and has become a hallmark of modern elegance.
In Interior Design
Minimalist interiors focus on open spaces, unadorned walls, and functional furniture. The goal is to create a tranquil atmosphere free from unnecessary distractions. Decluttered living spaces are visually pleasing and contribute to a sense of order and calm.
Web and Graphic Design
Minimalist principles have found their way into web and graphic design. Websites with clean layouts, ample white space, and simple navigation are visually appealing and enhance user experience. The minimalist graphic design relies on straightforward visuals, making messages clear and impactful.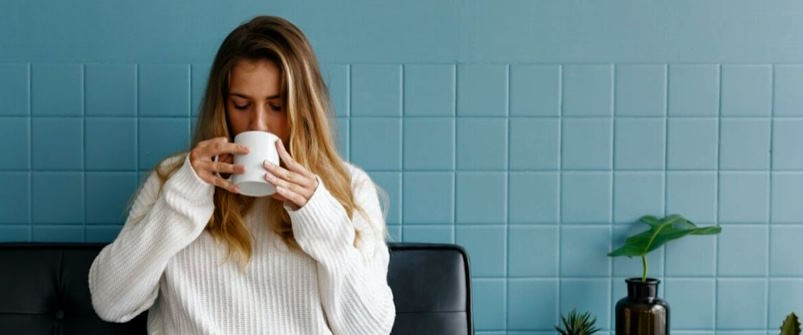 Decluttering and Efficiency
Minimalism encourages decluttering in both physical and digital realms. This reduction of excess not only simplifies one's surroundings but also promotes efficiency and clarity.
Physical Decluttering
Minimalist living spaces are devoid of unnecessary possessions. Decluttering involves evaluating each item's utility and emotional value, leading to a more deliberate lifestyle. The result is a home filled with items that serve a purpose, reducing the need for excess storage and maintenance.
Digital Decluttering
In the digital age, minimalism extends to our digital lives. It encourages organizing files, emails, and apps, reducing digital distractions and streamlining productivity. Digital minimalism promotes mindful technology use and a focus on what truly matters.
A Sense of Calm
The minimalism movement emphasizes the importance of tranquility and mindfulness in our fast-paced world. By eliminating the distractions of excess possessions and clutter, minimalism helps create an environment where one can find a sense of calm.
Less Environmental Impact
Minimalists often reduce their environmental footprint by purchasing fewer items and opting for quality over quantity. This approach contributes to a more sustainable and eco-friendly way of living.
Embracing Quality Over Quantity
Minimalists choose possessions with a focus on durability and functionality. This emphasis on quality items reduces the need for constant replacements, which is economical and sustainable.