Accessible design is a legal necessity and a moral and strategic imperative. It opens up opportunities for companies and organizations to reach a broader audience and foster meaningful connections with users of all abilities.
Apple Inc.:
Case Study
Apple is renowned for its commitment to accessible design, especially in its iOS and macOS ecosystems. The company's VoiceOver screen reader, Braille support, and other accessibility features have made Apple products accessible to people with visual impairments.
Impact
Apple's accessible design efforts have enabled millions of users with disabilities to access technology seamlessly. Their dedication to accessibility has improved users' lives and enhanced the brand's reputation for inclusivity and innovation.
Microsoft
Case Study
Microsoft has made significant strides in implementing accessible design in its software, particularly with the Microsoft Office suite and Windows operating system. Features like the Narrator screen reader and various accessibility settings cater to users with different disabilities.
Impact
Microsoft's accessibility initiatives have garnered praise from users with disabilities and advocacy groups. By prioritizing inclusive design, Microsoft has strengthened its reputation as a company committed to accessibility and opened its products to a broader user base.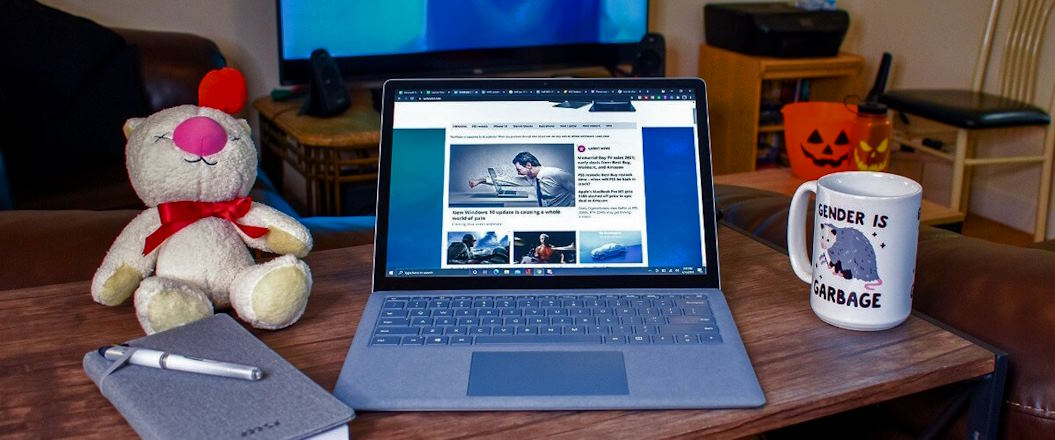 Target
Case Study
Target, a major retail corporation, has invested in making its physical stores and online shopping experience more accessible. They have implemented inclusive design elements such as wider aisles, accessible checkouts, and an accessible website.
Impact
Target's efforts have improved the shopping experience for customers with disabilities, fostering loyalty and positive brand perception. It has also positioned the company as a leader in promoting accessibility in the retail industry.
Airbnb
Case Study
Airbnb launched a feature called "Accessible Travel" to help travelers with disabilities find accommodations that meet their specific accessibility needs. This feature lets hosts list detailed accessibility information, such as step-free entrances and accessible bathrooms.
Impact
Airbnb's focus on accessibility has created new opportunities for travelers with disabilities to explore the world. This initiative benefits users and demonstrates Airbnb's commitment to inclusivity and social responsibility.
Bank of America
Case Study
Bank of America's commitment to accessibility extends to both its physical branches and digital platforms. The bank provides accessible ATMs, banking services, and an accessible website and mobile app.
Impact
Bank of America's accessible design efforts have enhanced the banking experience for customers with disabilities, promoting financial independence and inclusion. Their commitment to accessibility also strengthens their reputation as a customer-centric institution.